Latest blog & news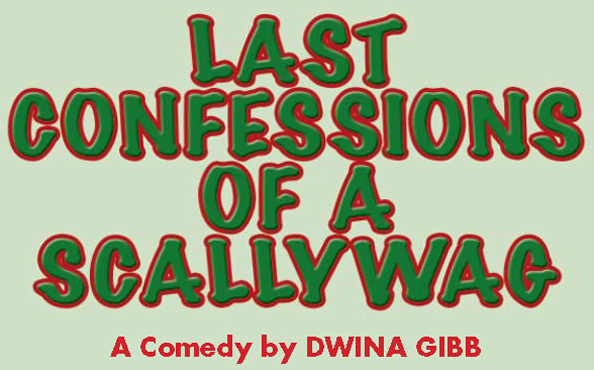 My play Last Confessions of a Scallywag will be showing at The Mill at Sonning Dinner Theatre from 31 July - 24 August then 5 September - 27 September.
BOX OFFICE: 0118 969 8000
www.millatsonning.com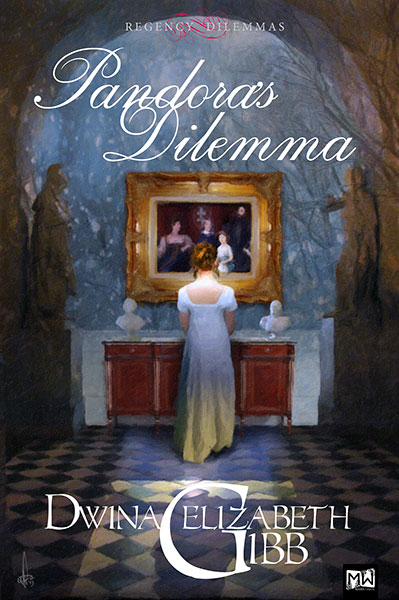 This is a romantic Regency mystery novel available to purchase as an E-book on Mythwood Books and Amazon Kindle. iBookstore and Kobo to follow soon. I love the Regency period and hope that you enjoy reading this book as much as I enjoyed writing it. It is the first of three Regency Dilemmas I have written.